A single donation makes a world of difference.
We will donate 100% of your gift to a hero in need.

Opens in a new secure payment window
Getting involved is easy.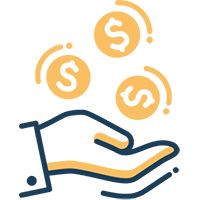 We try to make it very easy to give to someone in need. Simply complete the form above, and we handle the rest. Rest assured 100% of your gift gets in the hands of those who need it.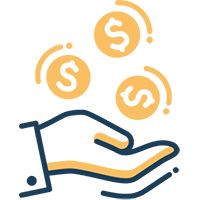 After your donation is placed, we start the search for a cause that matches your donation. Of course, multiple donations may get batched to any single cause.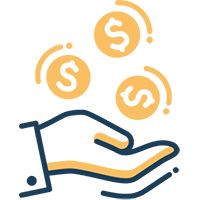 This is where the magic happens. After we select the appropriate person in need, we then donate 100% of your gift to them. This aid is so important for so many heroes in need.
We accept both PayPal and Credit Card.

We are always looking for volunteers to find charitable causes or host events on behalf of the Grill Rescue Foundation. Contact us today to see how you can get involved.