WHEN WILL GRILL RESCUE SHIP?
It has been an amazing journey since the launch of our Kickstarter campaign. Grill Rescue has truly been a wild success and we can't thank you all enough for being a part of it. Rest assured your product is being created to be the best. We do not believe in rushing to ship a sub-par product. We promised the best of the best, and that's exactly what we will deliver. It's an understatement to say how thrilled we are to be where we're at right now. This is just the beginning.
I Ordered Grill Rescue In...
Find the month you ordered below. This will let you know when your Grill Rescue will ship out.
The success of Grill Rescue has been extremely overwhelming. Check out some of our greatest milestones below:
Grill Rescue set out on a mission to create the world's best grill brush. Along our journey, we found out that thousands of people were being sent to the emergency room for swallowing metal bristles. This is when we knew we could make a real difference. Developing the best grill brush took nearly two years. From it's food grade safe polypropylene handle to the extremely durable Heat Retardant Cleaning Head, Grill Rescue is by far the toughest grill brush on the market. We could not have gotten to where we are without the help from everyone supporting us during our Kickstarter campaign, Indiegogo campaign, our pre-sales, or even the thousands of you who shared our video with your friends and family to help us raise awareness. You guys are the best! We sincerely can't wait to get Grill Rescue in your hands!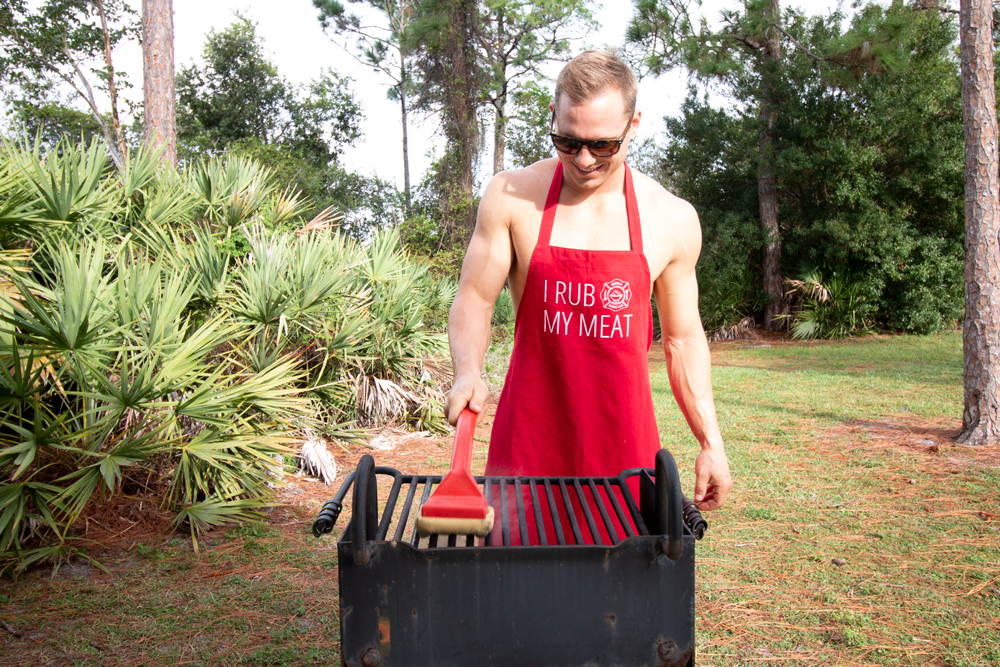 WANT TO ADD TO YOUR ORDER?
If you'd like to add more items to your order, you can simply place another order. Our system will automatically group your orders together and ship at the same time. Don't worry, they will ship with the original order schedule. Not from the time your new order was placed.