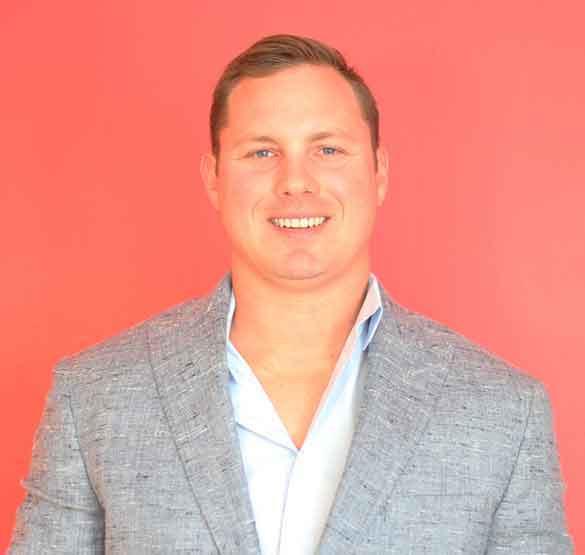 Scott Mobley is our founder and has served full-time as a life-saving Fire Fighter and Paramedic in Florida since 2012, recently promoted to the rank of Lieutenant. He's also involved with the Technical Rescue Team and The United States Task Force II Team, which helps with many natural disaster missions.


In his spare time, he takes advantage of what South Florida has to offer by fishing and grilling up his catch of the day. As a fireman, Scott's three biggest passions are community, safety, and cooking. This led him to concept the Grill Rescue, and the rest is history!
Anthony Tranchida is a Business Consultant and co-creator of Grill Rescue. While the majority of Anthony's time is spent on branding and marketing Grill Rescue, he is also responsible for all the events, video, imagery, and design. Anthony spends his free time volunteering as a mentor to aspiring entrepreneurs. Oh yea, and he loves to grill! Due to the beautiful year-round Florida weather, Anthony can grill nearly every night of the year.
Having knowledge of various business types, Anthony seeks to help entrepreneurs get started on their dream company. When asked why he mentors, his response was: "People are told they won't succeed. I get joy out of knowing that I helped someone achieve what they were capable of achieving all along. They just needed a push." Although in the past, Anthony has been told his mentoring style can come across as "negative," he has found the most effective way to mentor is to play devil's advocate from the start. Anthony has found that challenging someones business ideas in a way their friends and families won't, forces them to really dig deep and work though every aspect of the business.