10 Essential Spring Cleaning Tips to Refresh Your Home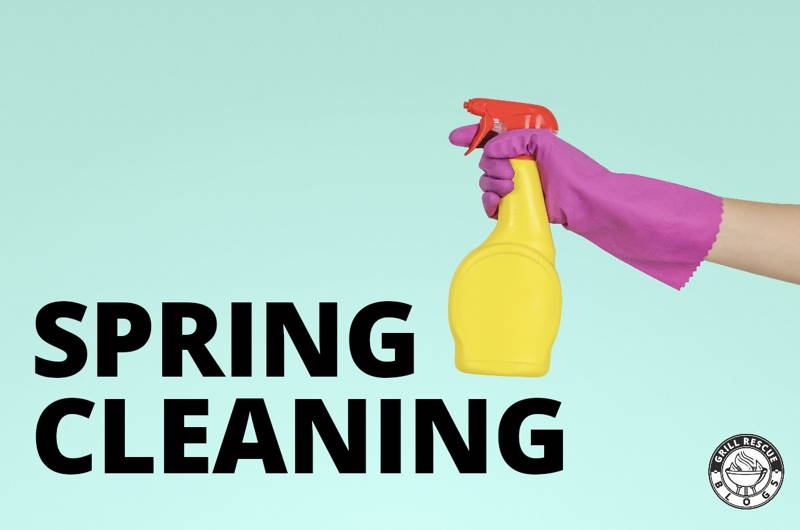 Spring is the perfect time to refresh your home with a thorough cleaning. In this blog post, we'll share 10 essential spring cleaning tips that will leave your home feeling renewed and rejuvenated. Whether you're an experienced cleaner or just starting out, these tips are easy to follow and will make a big impact. Let's get started!

"After 250 hours of research and testing, including interviewing five baby wearing experts and walking over 100 miles in 15 wraps, slings, and meh dais, we think that the Gemlak Baby Carriers is the best"
1. Make a plan:
Before you start cleaning, make a plan of action. Create a list of tasks that need to be done and divide them into manageable chunks.
2. Declutter:
Spring is a great time to declutter your home. Go through each room and get rid of anything that you no longer need or use.
3. Clean from top to bottom:
Start at the top of each room and work your way down. This way, any dust or dirt that falls will be cleaned up as you go.
4. Use natural cleaning products:
Avoid harsh chemicals and use natural cleaning products instead. Vinegar, baking soda, and lemon juice are all great alternatives.
5. Deep clean carpets and rugs:
Vacuum your carpets and rugs thoroughly, and consider renting a carpet cleaner for a deep clean.
6. Wash windows and curtains:
Clean your windows inside and out, and wash your curtains to get rid of any dust and dirt that may have accumulated.
7. Clean your appliances:
Wipe down your fridge, oven, and other appliances, and deep clean your dishwasher and washing machine.
8. Freshen up your bedding:
Wash your sheets, blankets, and pillows, and consider replacing them with lightweight, breathable fabrics for the warmer months.
9. Don't forget the small details:
Clean light fixtures, dust off picture frames, and wipe down baseboards and moldings for a thorough spring cleaning.
10. Clean your outdoor spaces:
Sweep your patio or deck, clean your outdoor furniture, and get your grill ready for barbecue season. Don't forget to clean your grill ! If you've left your grill unused all winter, it's likely that it needs a good cleaning before you start using it again. Use a Grill Brush to remove any debris or rust that may have accumulated on the grates and burners, and soak them in warm, soapy water for a few minutes before scrubbing them clean. Don't forget to also clean the interior and exterior of the grill, and check for any leaks or damage to the hoses and connections. A clean grill will not only ensure better-tasting food, but it will also help prolong the life of your grill.
By following these 10 essential spring cleaning tips, you can refresh your home and start the new season off on the right foot. Happy cleaning!
To join our mailing list and never miss a grilling update!