Fire Up Taco Tuesday With Grilled Tacos !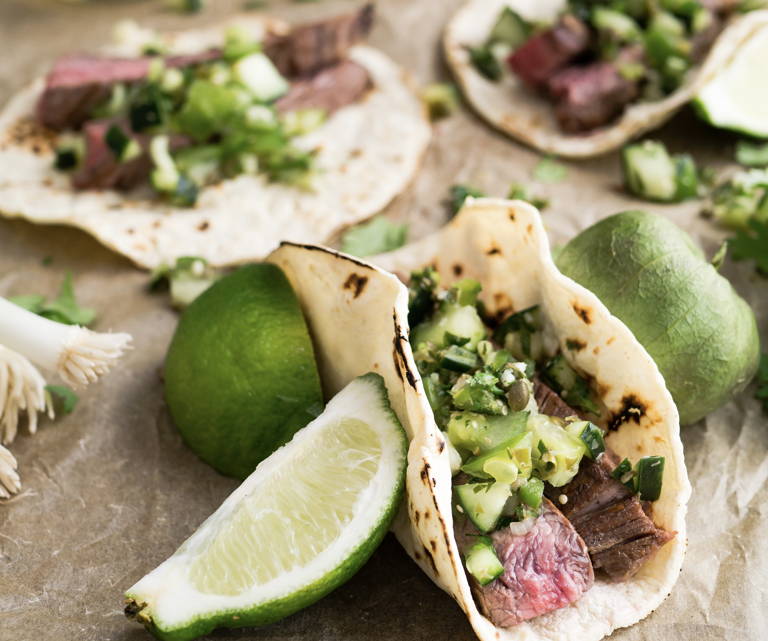 To join our mailing list and never miss a baby update!
Make it a taco bar - Set up a taco bar with all the toppings and let your guests assemble their own tacos. It's a great way to get everyone involved and have fun with the meal.

Have a margarita station - Margaritas are the perfect complement to tacos. Set up a margarita station with different flavors and let your guests make their own margaritas. Don't forget to have some non-alcoholic options for those who prefer them

Play some music - Turn up the music and get in the mood for a fiesta. Choose some upbeat Latin music to get everyone dancing and having fun.

Dress up - Encourage your guests to dress up in festive attire, like sombreros or colorful clothing. It's a great way to set the mood and get everyone in the spirit of the event.

Have a grilling competition - If you have a competitive group of friends or family, have a grilling competition. Give everyone the same protein and let them marinade and grill it their own way. Have a blind taste test and let the guests vote on the winner.
Compete for time - If you're a fan of cooking competition shows, incorporating a timed grilling competition into your Taco Tuesday is a great way to add some excitement to the event. Using 2 or more compact grills like the Caveman Grill is a great way for everyone to have their own cooking station. This would be a fun way to add some excitement to the competition.
Incorporating these ideas can make grilling for Taco Tuesday a fun and memorable experience. So, invite your friends and family, turn up the music, and get ready to enjoy some delicious tacos.