Safest Way to Have a Bonfire Firefighter Approved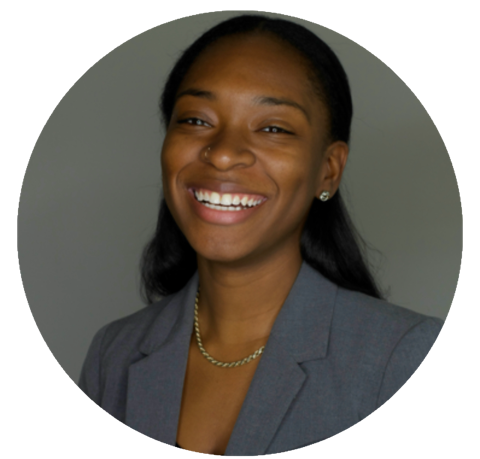 Labor Day weekend is almost here and that usually means there's going to be a lot of people wanting to build bonfires and make s'mores; and we've found a safe bonfire solution that can be used all year round called City Bonfires Portable Fire Pits, invented by two dads during the pandemic and made in the USA.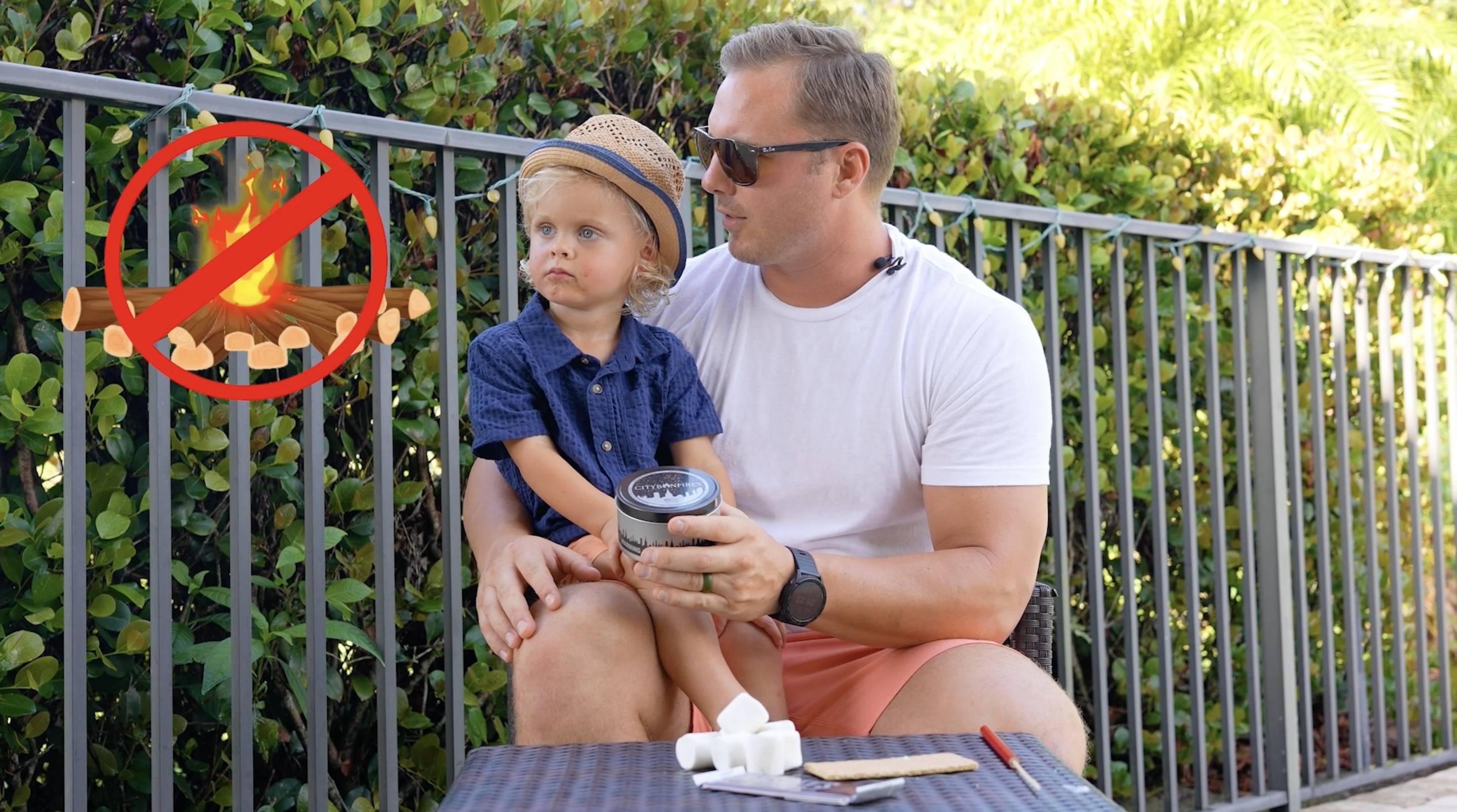 Scott Mobley, Inventor and Owner of Grill Rescue, The World's Safest Grill Grate Brush
"As an firefighter, I'm hyper-sensitive to bonfire risks, especially during no burn ordinances. The risks of starting a fire are too high when you light a traditional wood-burning campfire that has flying sparks and embers that can ignite trees and grass nearby – the most common ways wildfires are started accidentally. Wood fires are also hard to extinguish and can reignite after you thought you put the fire out. Here's where City Bonfires Portable Fire Pits come in. They don't have any of the dangers of traditional wood fires. Instead of wood, they use an eco-friendly, 100% natural soy wax that doesn't emit sparks or embers and City Bonfires can be extinguished immediately. So, all those fire risks are eliminated. Plus, you can take City Bonfires anywhere you go and they're recyclable. There are so many things to love about this amazing invention."